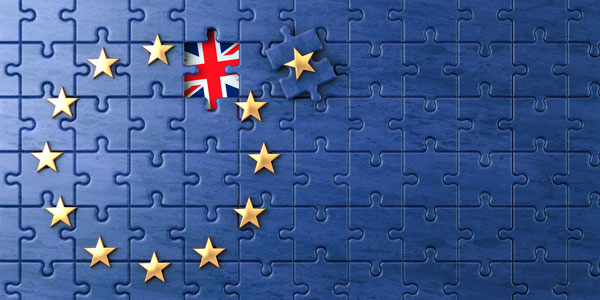 Useful links with updated information about Brexit:
Videoinfographs
Explanatory
Stay informed
Facebook
@extranjerosdipualicante
Foreign Citizens
Unit
of the Province of Alicante
About us
Foreign Citizens Unit
Information and guidance to citizens living in the province and municipalities on basic procedures that arise in the relationship between citizens and administrations foreign origin.
Provides technical and administrative assistance to foreign citizens who come to reside in the province and need to know the rules and procedures related to the local administration.
The unit has its own calls, courses and programs, as well as others that it carries out in collaboration with other administrations, embassies, consulates and non-profit entities.
Other Deputation Organizations: